Sourdough September
September 7, 2017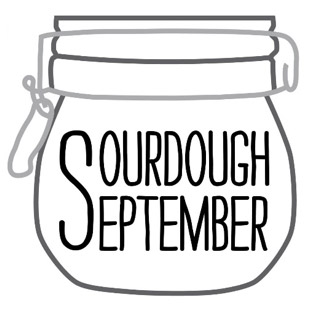 As Real Bread campaign members, we want to celebrate #SourdoughSeptember by introducing a new 'extra sour' sourdough loaf and giving away tubs of our sourdough starter to all you keen home bakers. Even if you wouldn't describe yourself as "keen" you may be "curious", "hopeful" or "wannabe".
Whatever the case, now's your chance to create a little bit of sourdough magic in your own home with some of our sourdough starter which was originally created about 70 years ago in Poland by family friends of Zbigniew, our head baker.
A fantastic, simple recipe, instructions on how to mind your new baby and Riot Rye's great video can be found here. Huge thanks to our friends at Real Bread Ireland.
Click here to read more from realbreadireland.org
Sourdough Starter will be available from our Portadown, Lisburn Rd, Belfast and Lisburn delis, NATIVE at the MAC, and Yellow Door at Ulster Museum from Tuesday 12th September until Friday 29th September.
To avoid disappointment please pre-order by contacting wholesale@yellowdoordeli.co.uk before 1.00pm on the day before delivery stating at which outlet you wish to collect.
< Back to News